Our story
Few words about us
AURA Electric constitutes of a group of young entrepreneurs with a virtuous Vision and Mission. We believe in green energy and protecting our planet, and our aim is to manage electricity from the production to its usage in the most efficient way possible. AURA will be a one stop solution provider with solar energy solutions, management of the power with ease using the state of the art automation solutions and modern luxury lighting solutions for your home, office and buildings.
AURA's vision of a Sustainable & Smart World is evident through its revolutionary implementations in the Lighting Industry. Our parent firm "Light" has been in the lighting industry since 1969 and we have passionately undertaken various prestigious projects all over the state.
Our parent company lights have been a trusted name with the most reputed architects and builders in Calicut and we are here to assist you further with an extended product range to suit all your electric needs.
We aim to produce electricity from Solar Panels to bring convenience in controlling through automation, and thus finally lighting up your space in the most optimal and efficient way possible.
AURA's affinity towards Energy Efficiency and Smartness in Lighting is evident through AURA Premium Luxury Lights. Our store has the most unique Chandeliers and other Futuristic lighting options with WIFI Enabled Color and Intensity Changing Smart Lights and charming Home Décor Artifacts.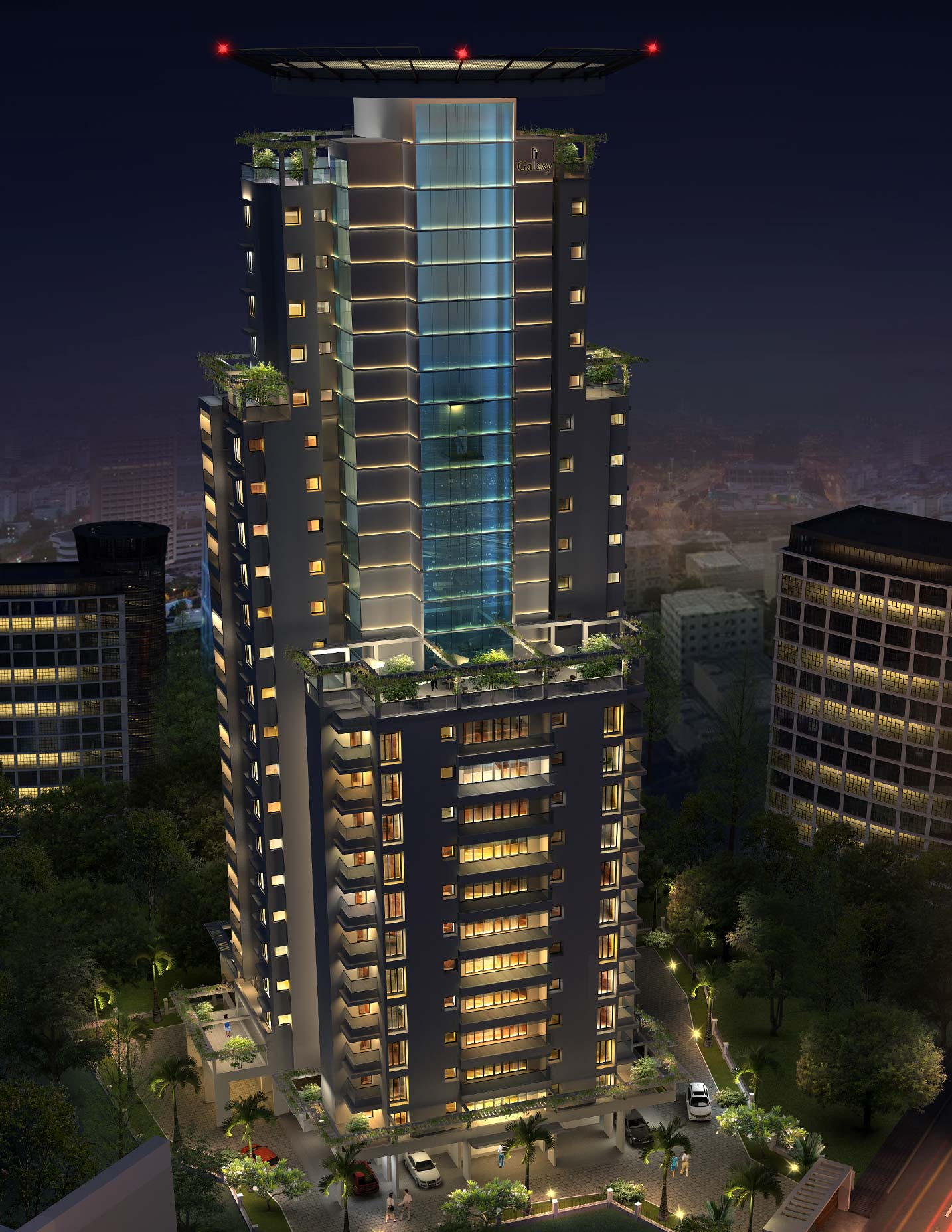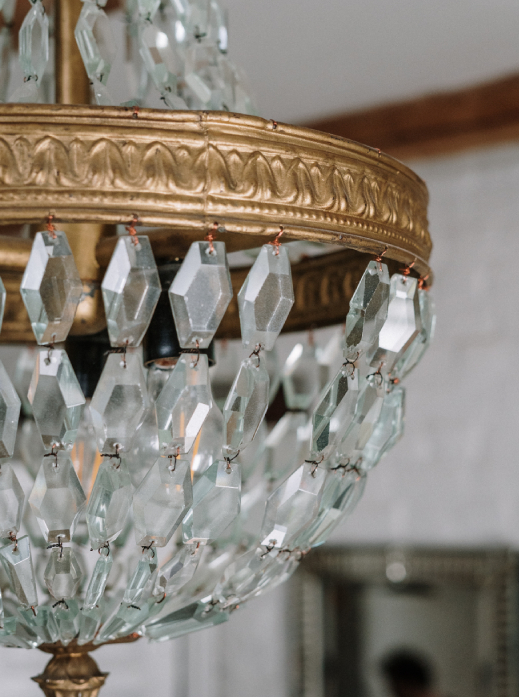 Why people choose us
What We Do
Home Automation
Live in the Future
01.
system will control lighting, climate, entertainment systems, and appliances. It may also include home security such as access control and alarm systems. When connected with the Internet, home devices are an important constituent of the Internet of Things ("IoT").
Premium Lights
Light your dream home
03.
Premium Light is an concerning implementation of energy efficient LED lighting sys-tems (indoor and outdoor lighting) in the private and public sectors by development of policy instruments designed in cooperation with stakeholders from the supply and demand side market including

What said about us
Customer Reviews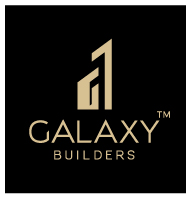 Gallexy Builders
"Aura premium lights add a special dimension to the interior. The lights are quite versatile and create ambience according to the user's needs. They instil luxury with every beam of their lights! "
01.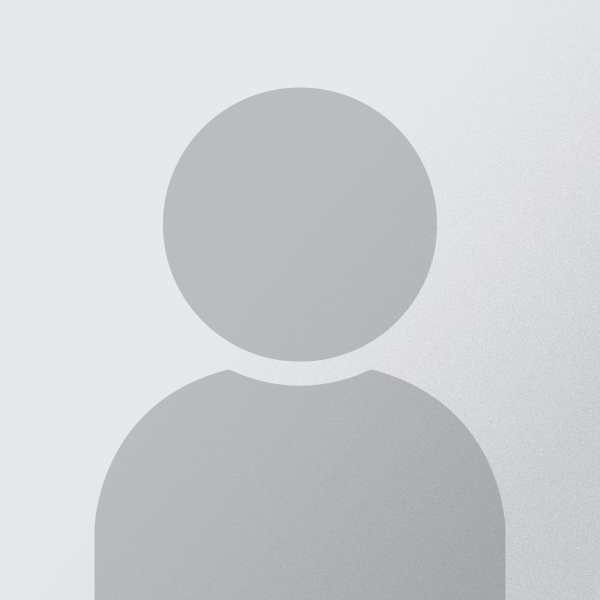 Frank Dellov
"The Aura premium chandeliers are one of the major preferences when it comes to interior designing. The Table Lamps are abstract and bestows the study place with an aura of immense concentration. The Aura Lightings, in general, are of extraordinary clarity. "
02.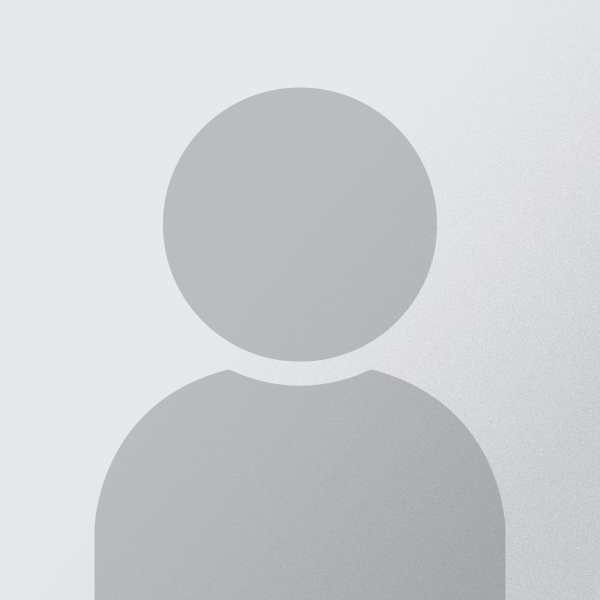 Centa Simpson
"AURA electric truly has a rare collection of premium luxury lights! That too all of them meeting the International standards. They have a plethora of varieties. Heavily impressive. "
03.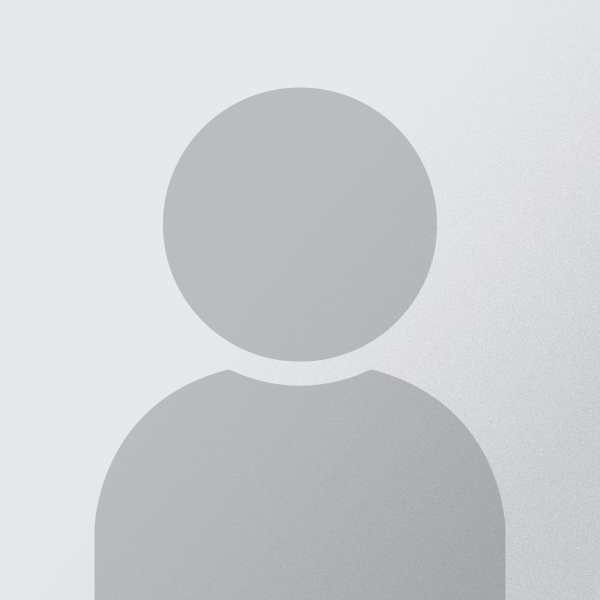 Nicolo Svensky
"Vestibulum orci felis, ullamcorper non condimentum non, ultrices ac nunc. Mauris non ligula suscipit, vulputate mi accumsan, dapibus felis. Nullam sed sapien dui. Nulla auctor sit amet sem non porta. "
04.
light your home
get in touch